Adult Literacy Tutor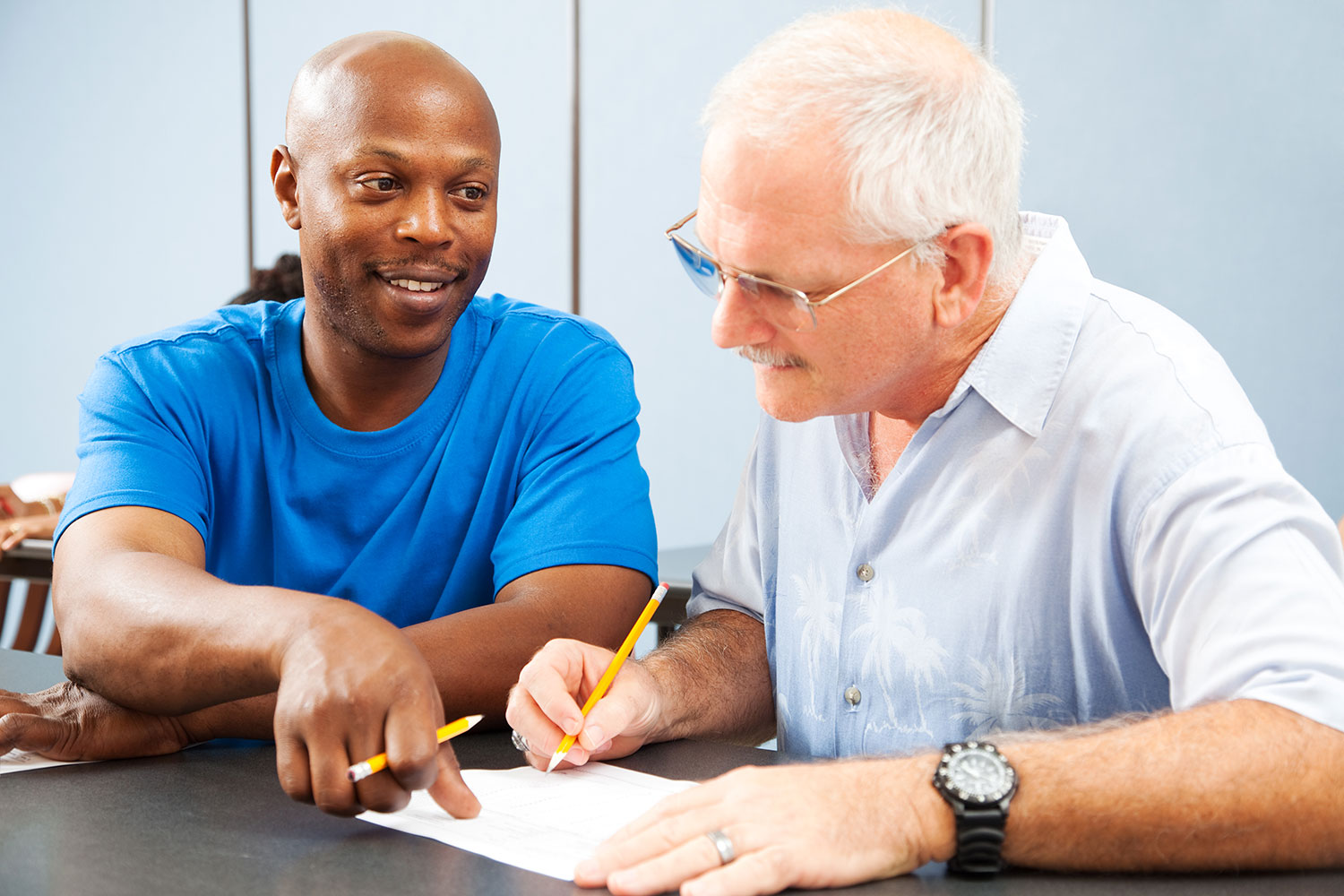 Tutors Needed
Volunteers are needed to tutor adults in one-on-one or small group settings. Literacy tutors teach reading, writing, numeracy or computer skills. Strong English speaking and writing skills are required.
We are seeking individuals who are patient and empathetic towards adults learning to upgrade their literacy skills.
Online and workshop training is provided to teach tutoring techniques for teaching adults. Ongoing training is offered.
Board of Directors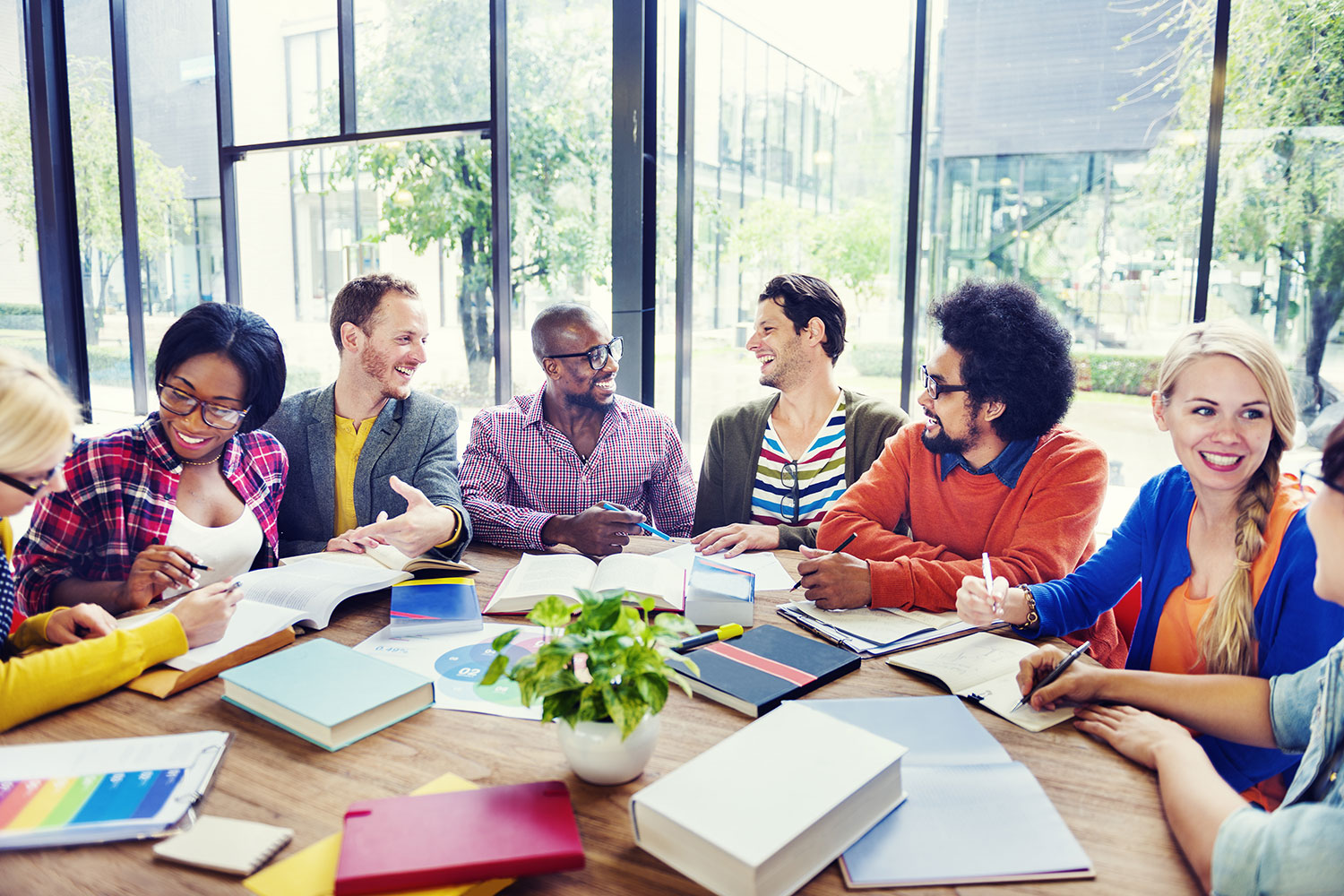 Want to make a difference in people's lives?
Want to make a difference in people's lives?
Did you know that 24% of adults in our region have literacy issues? The Literacy Group of Waterloo Region (TLG) is looking for visionary and talented members to join our Board of Directors and help our agency meet the needs of adults with low levels of literacy.
TLG is a community based organisation that provides accessible literacy training services to empower adults to reach their goals and improve their quality of life by upgrading their skills in reading, writing, numeracy, computer & workplace essentials through our volunteer tutor base. We serve a diverse group of people in the Kitchener, Cambridge and rural Waterloo counties.
Fundraising Committee Members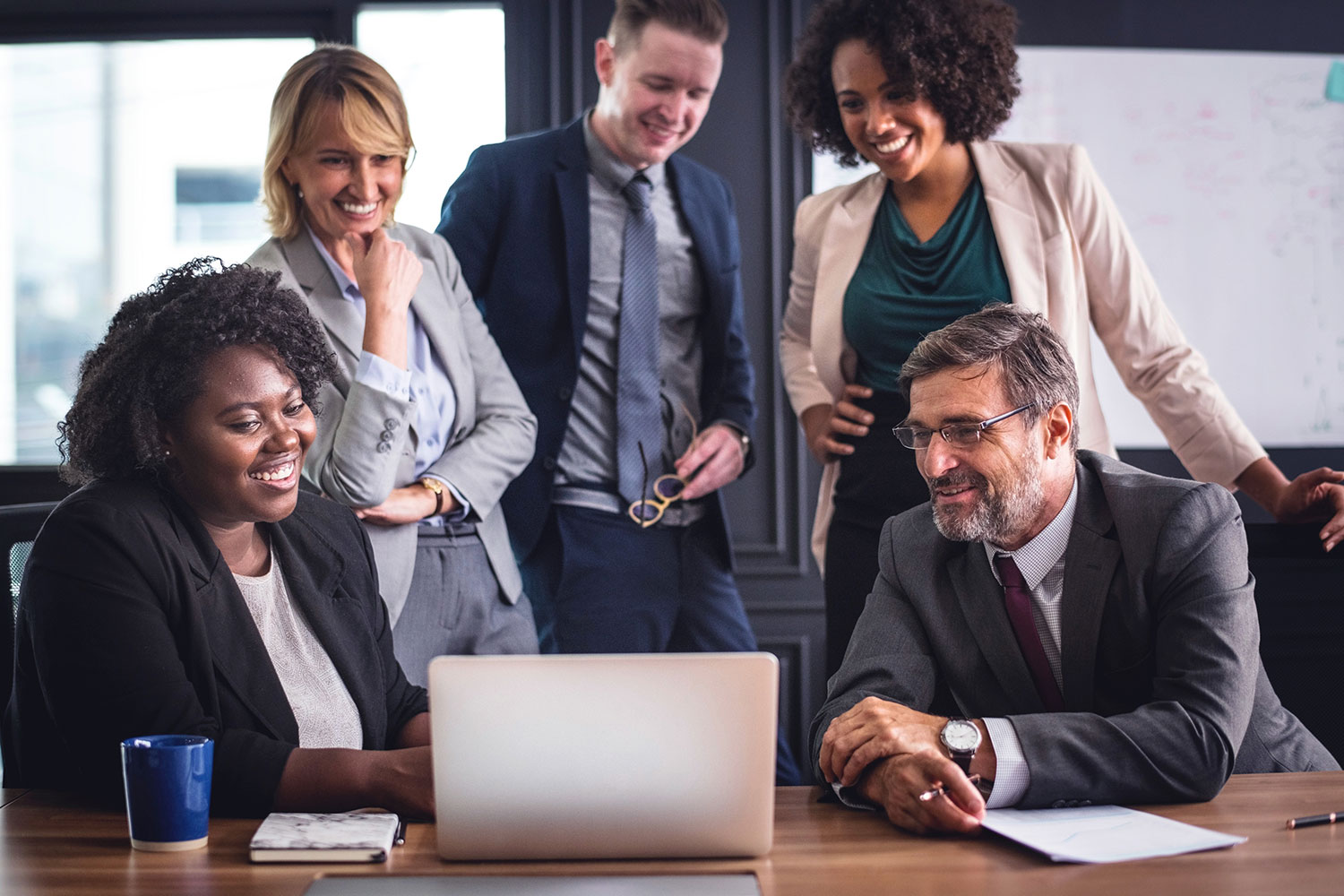 Fundraising Committee Members
We are looking for people who are passionate about literacy and who can work as a team in a strategic manner to deliver  successful fundraising events.
A successful member of this team is able to devote the time necessary to meet fundraising goals and is  results oriented with strong commitment to achieve accomplishments
Office Administration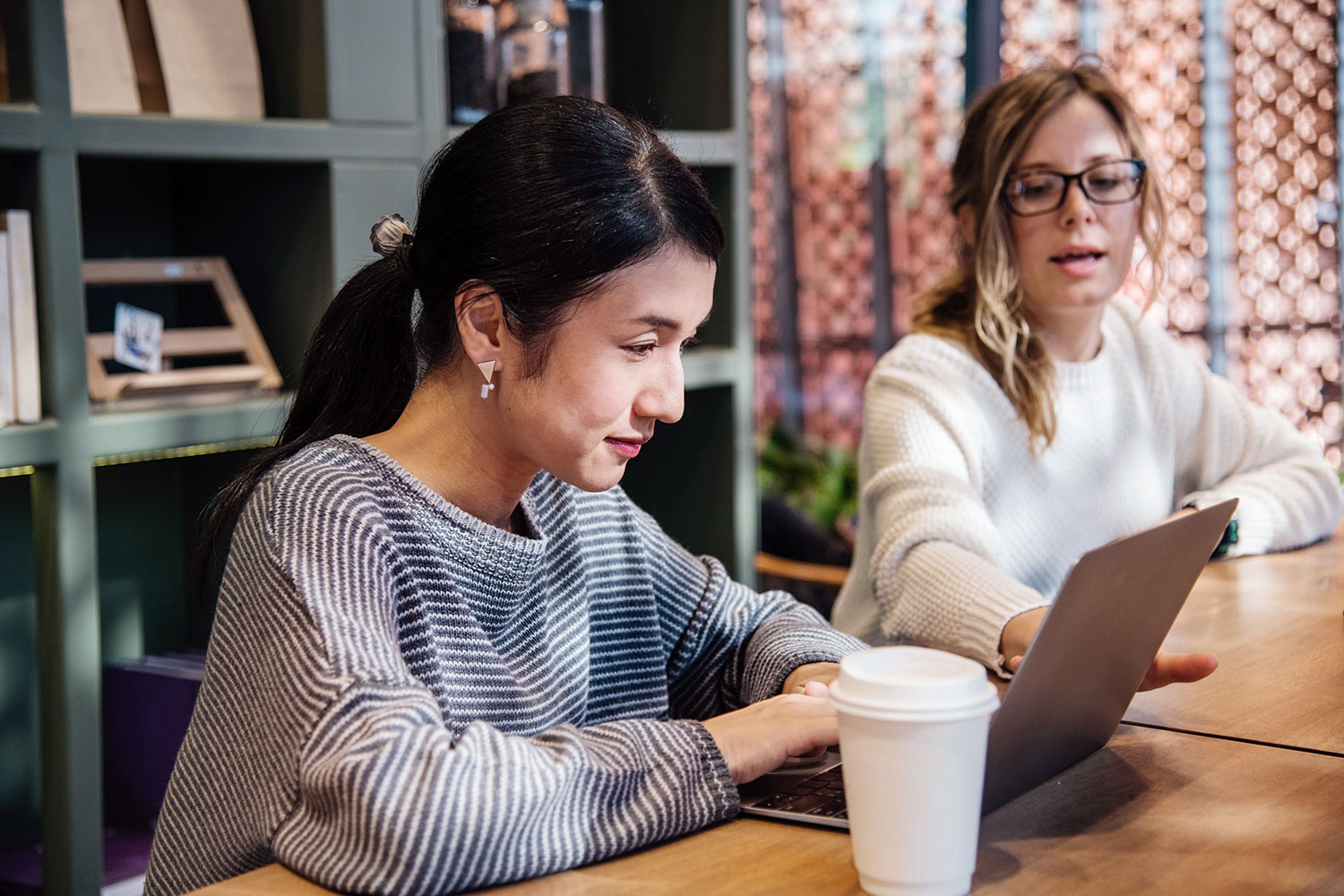 Office Administration
At The Literacy Group we rely on volunteers to support with the day to day tasks found in a busy office environment.
If your skill set fits within an administration role or you would like some valuable experience in this field, please contact us.
Group Facilitator or Group Assistant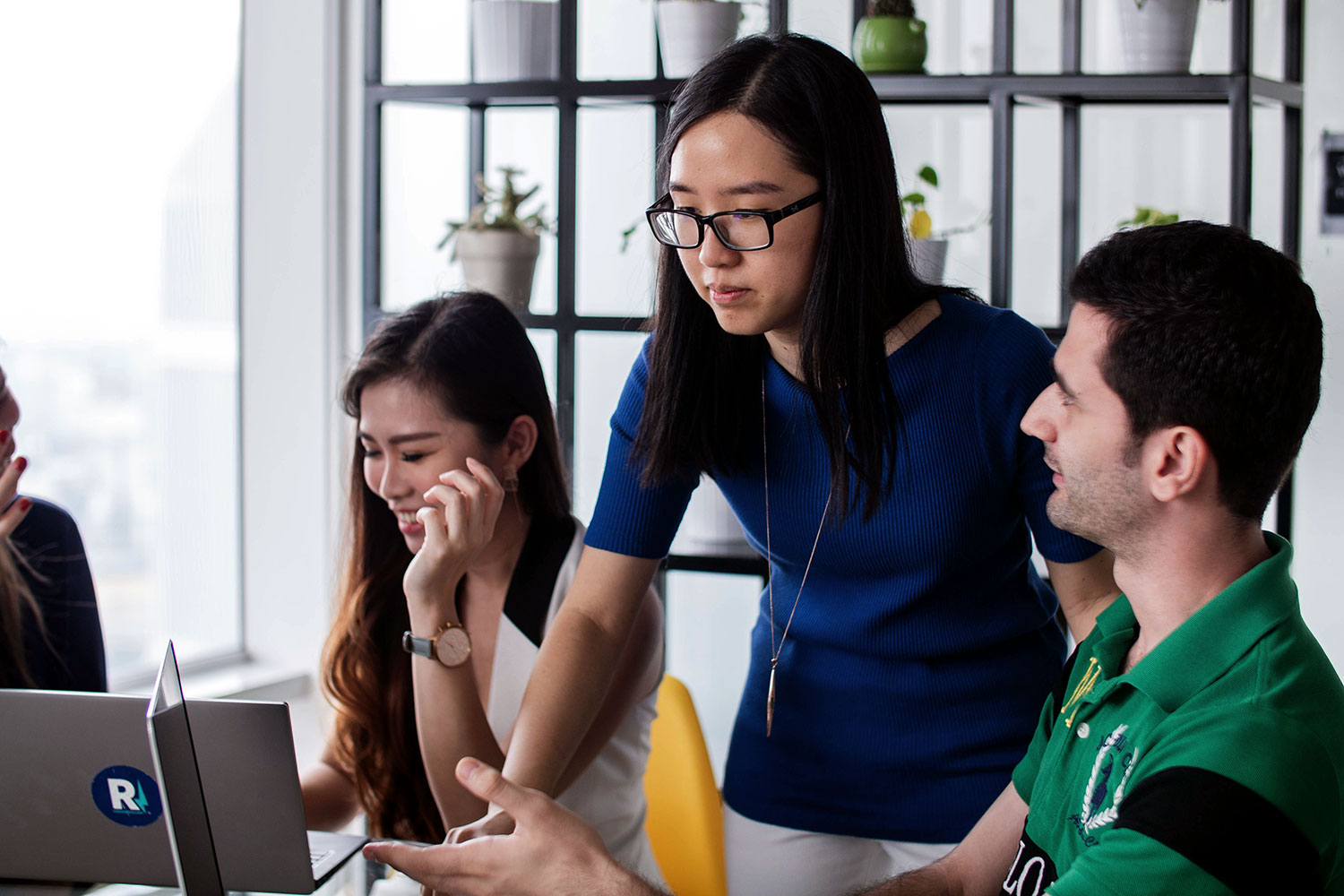 Group Facilitator/Group Assistant
The Literacy Group offers a wide range of programs including small groups and modular programs.
We are looking for volunteers who would be willing to run a short-term program or support another instructor in the classroom or support a group of students who are learning independently.
Training and curriculum will be provided. Commitment and scheduling may vary with group programs.
Special Events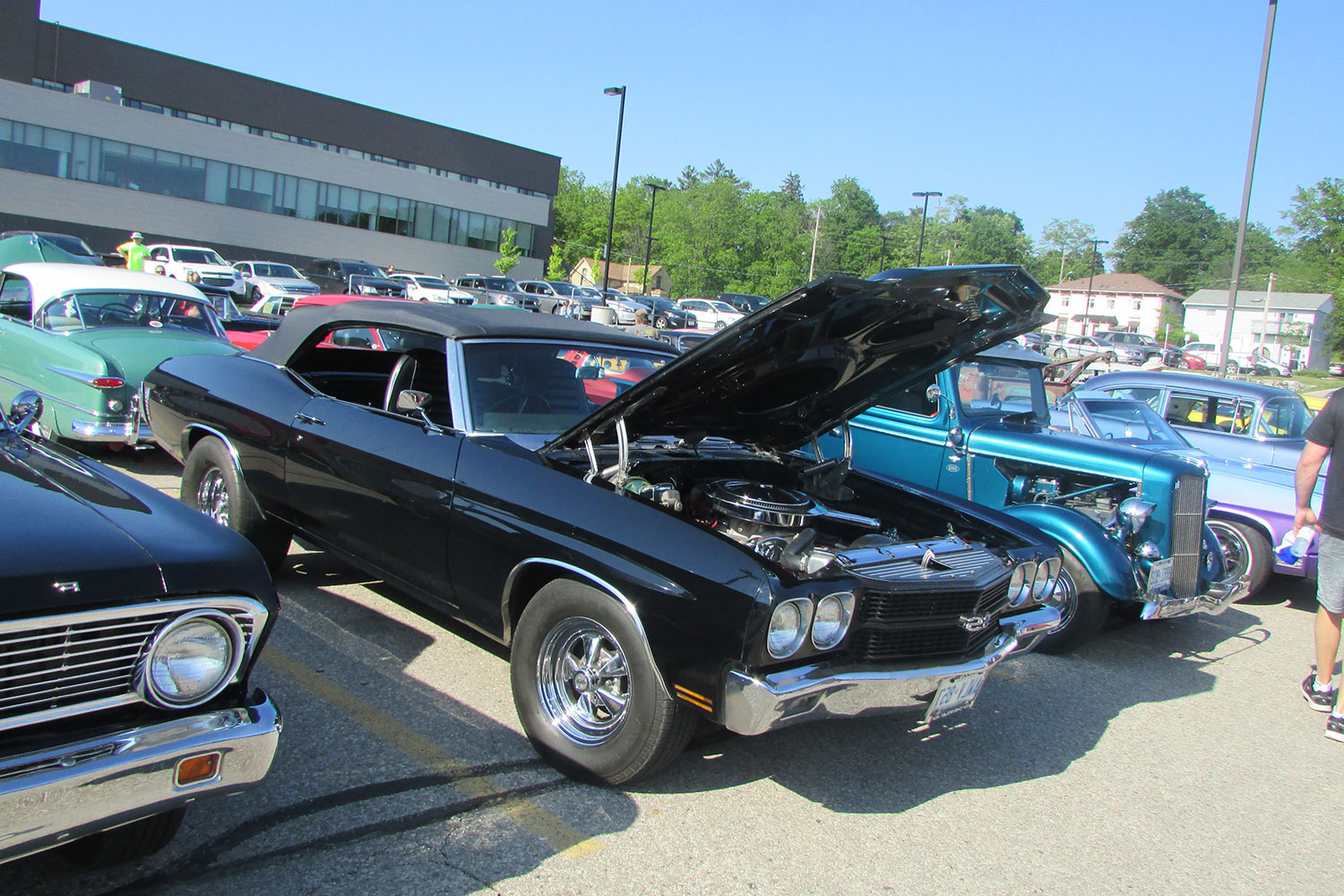 Looking for an event volunteer position?
The Literacy Group always has an exciting event in the works and we look for one off volunteer support. Contact us for more details.