Support TLG
The Literacy Group is dedicated to the promotion of adult literacy and ensuring the provision of the best possible services for individuals with literacy upgrading needs. We help adults 18 years of age and older through free, confidential one-to-one, small group and computer training by offering people the support they need to improve the Essential Skills required for work, learning and life as a means to enhance quality of life.
With your vital support provided through donations, volunteer participation and membership fees, we are able to ensure the successful delivery of our services to adult learners.
Click here for our donation form.
Or donate securely online through Canada Helps by clicking on the icon below: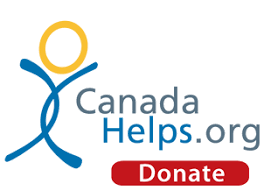 All donations over $20 are tax deductible.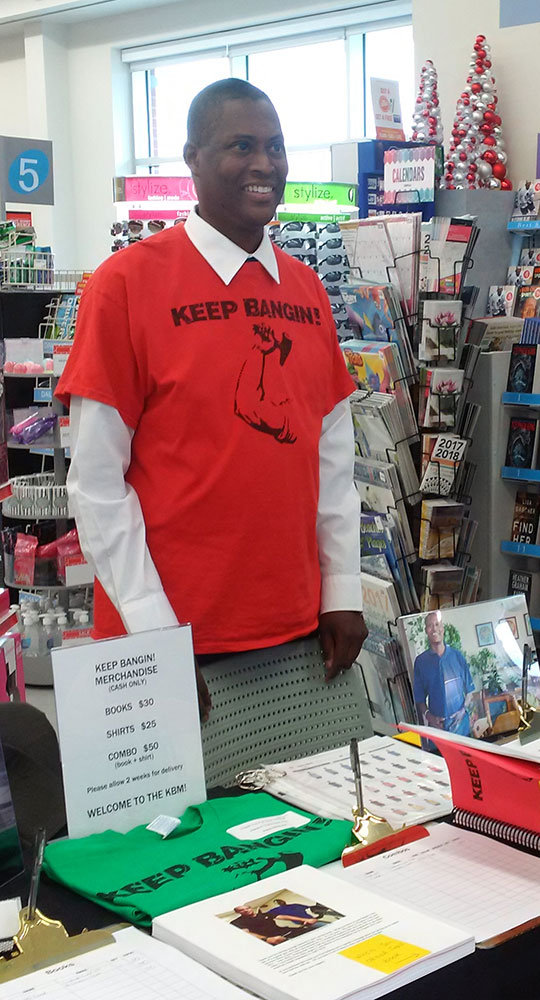 A BOOK FOR A BOOK
(ABFAB)
TLG is proud to announce the publication of Keep Bangin, written by one of our tutors Charles Cook.
My doctor told me that there were only 3 outcomes with my heart condition:
I would get an artificial heart or
I would have a heart transplant or
I would die.
The good doctor was right because I did all 3!
The only reason that I am able to be here with you today is the time, talent and energy expended by the wonderful staff of Toronto General Hospital.
Since I was admitted into Toronto General in January 2015 I spent 169 days in a hospital bed.
During that time I underwent 2 mechanical heart surgeries and I received a heart transplant in April 2016.
I have tried to put my recovery time to good use after my heart transplant. I put together a book comprised of the first year of my blog posts chronicling the 12 months between my second LVAD surgery all the way through my heart transplant plus a bit of what life's been like since I received my new heart.
My aim in writing the book was to give future cardiac patients a real-life account of what it was like to go through the process from my point of view as a patient in the bed. From the reaction that I have received from former patients who have read the book I know that I have done something right.
Please help me to complete my mission to get my book into the hands of as many patients as possible by participating in my A BOOK FOR A BOOK PROGRAM.
I'm keeping it simple. For each book purchased I will donate a book to a patient at Toronto General Hospital in your name in the hope that by reading about my experience they will have a better experience of their own. I will personally print your name on the title page so that the receiving patient knows that somebody out there in the real world cares about what happens to them. From my experience some days that's all it took to help me to hang in there and just KEEP BANGIN!
Please order a book by visiting my website at: http://www.keepbangin.com/
Thank you for your support.
Charles L. Cook aka The Old Head Banger