CCRW Partnership Award
The Literacy Group was very proud to be awarded with the Community Partner Award 2017. It is an honor to continue to work with Canadian Council on Rehabilitation at Work to support adults with disabilities in reaching their goals.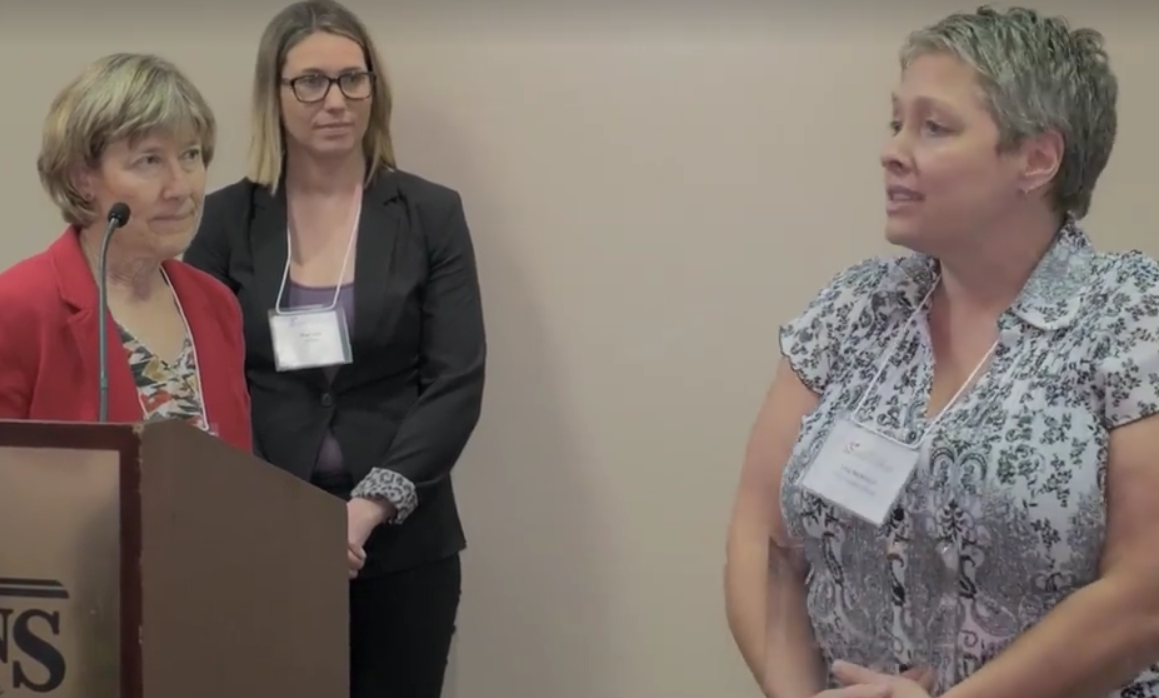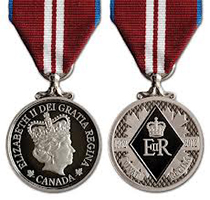 The Queen's Diamond Jubilee Medal
We are pleased to announce that our own Carol Risidore, Executive Director of The Literacy Group, has been awarded the Queen's Diamond Jubilee Medal.
In honour of Queen Elizabeth's 60-year reign as the British Monarch, ABC Life Literacy Canada was selected as a partner in nominating 30 individuals to receive a Queen Elizabeth II Diamond Jubilee Medal for their contribution to improving literacy and skills of adult Canadians while raising awareness about literacy across the country.
Congratulations Carol! Your valued contributions to literacy and Essential Skills move us closer to a Canada where everyone has the literacy skills they need to live a fully engaged life.