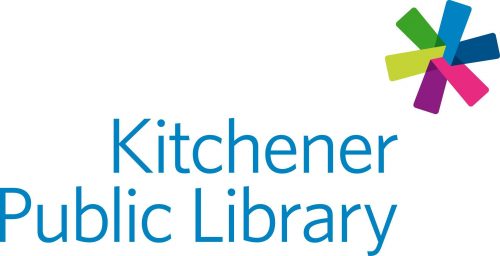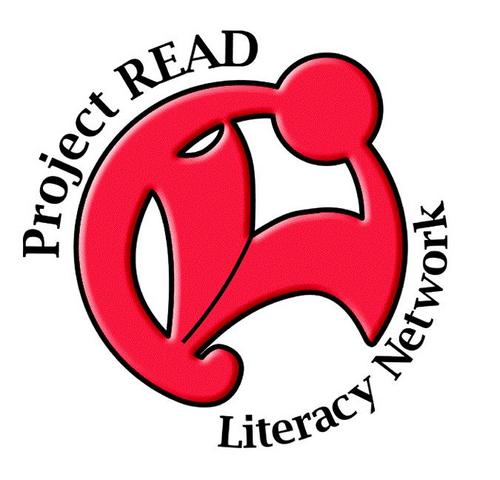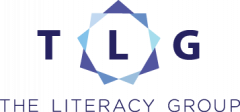 Join us September 8th, 2018 for the first ever Reading Rumble.
To support free literacy programs and support adult literacy in the region, please click here for more information about this event and how to support it.
This event is perfect for a local book club, a group of friends or family or for any team building event.
The three books are available to access now and there are still spaces to enter a team.